We believe that healthy and biblical leadership is servant-hearted and team-based.
Chris and his wife Alyssa live in RSM with their daughter Geneva and newborn son Haddon.
Chris Poblete | Founding & Lead Pastor
Chris is a native to South Orange County. Although he grew up in a church-going household, it wasn't until college that he met Jesus and had his life radically transformed by the grace, mercy, and beauty of the gospel. He went from finding his identity in temporary things—the people he knew, the status he held, and the stuff he owned—to finding his identity in Jesus Christ and Jesus Christ alone. He was actively involved in Saddleback Church and Reverence Bible Church, serving on staff in various roles: college/young adults ministry, local missions, and men's ministry.
By 2010, Chris had an increased burden for the rapid-growing community he grew up in. He co-founded The Gospel Coalition's Orange County chapter and began praying with other local pastors for gospel-saturated revival in their cities. Through those prayers, Chris developed a desire to plant a new church community for the people of South Orange County. In 2015, Chris began training at Village Church in preparation for planting King's Cross Church in Rancho Santa Margarita, where he was raised.
Chris recently completed the Fellowship Associates leadership residency for church planters and is pursuing his masters of divinity at Gateway Seminary. He is the author of The Two Fears: Tremble Before God Alone (Cruciform Press 2012).
Kelli Navarro | Director of Children's Ministry
Kelli grew up in southern Orange County. She is married to her "best", Oscar. She studied early childhood education in San Luis Obispo. She has spent the last six years actively involved with children's ministry VBS volunteer leadership. As our director of family and children's ministries, she believes in building a healthy children's ministry that partners with parents to cultivate a gospel centered home.
Kelli and her husband Oscar have three children (Madison, Levi, and Evangeline), two horses, two dogs, and three chickens – and Kelli is very thankful for her husband who puts up with her makeshift farm.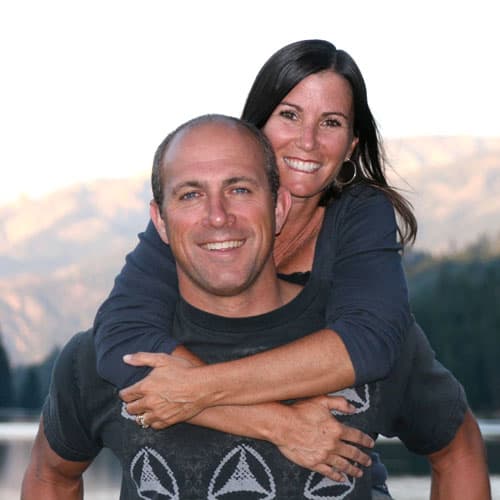 Matt Kyser | Advisory Team*
Matt has twenty years of vocational ministry experience in church, para-church and seminary settings. He has served in several churches, helped to plant churches, and most recently re-planted The Village Church, in Irvine, CA. Matt is currently the Lead Pastor of The Village Church, and also serves as the Founder and President of Restor Renewal Ministries – a ministry dedicated to the spiritual, physical and vocational renewal of pastors and Christian leaders. Matt is also the Acts 29 Area Director for Orange County, CA. Matt and his wife Dina live in Irvine, California with their three children.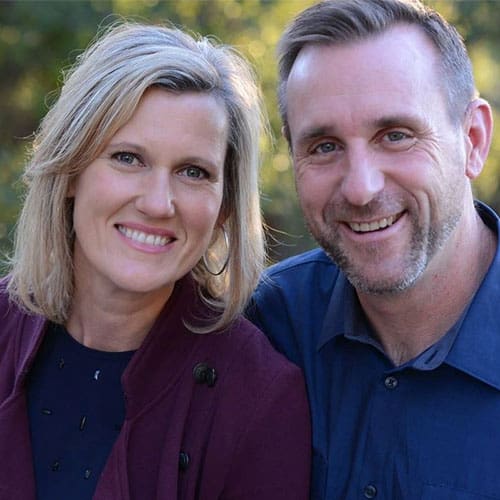 Brian Howard | Advisory Team*
Brian is the chairman of the board for Acts 29 and the Network Director of Acts 29 US West where he oversees a network of 100 church planting churches across the Western United States. Brian is also the Church Multiplication Director for the Pacific Church Network. He also co-founded the Sojourn Network and is a former church planter himself. Brian has over 24 years of proven leadership experience as a leadership coach, working with high-level leaders from around the world. Brian holds a Master's degree from Talbot School of Theology. He lives in Southern California and has been married to his wife Chandra for 21 years . They have four children.
* As a new church, we have an interim advisory board that provides accountability and coaching until a formal church elder board is formed.