Meaningful relationships and networks enable us to do more together than apart.
PARTNERShips & AFFILIATIONS
Our gospel partnerships enable us to wisely leverage combined resources and experiences to help us achieve a single purpose: multiply disciples for the glory of God and the good of our neighbors.
The following partners provide various levels of support, accountability, and coaching for our church and its leaders.
Village Church
villagechurchirvine.com
Village Church in Irvine is our "sending church." We work together to make disciples and plant churches among the diverse communities in the greater Orange County region and beyond.  
Acts 29 – US West
acts29.com
Acts 29 is a global trans-denominational network of church-planting churches who share a commitment to theological clarity and cultural engagement. They coach, assess, and mobilize leaders to plant healthy gospel-centered churches.
Pacific Church Network
pacificchurchnetwork.com
Pacific Church Network is a regional partnership of culturally diverse baptistic churches who cooperate to advance the gospel and establish new churches in the area.
Fellowship Associates
fellowshipassociates.org
Fellowship Associates is a church planting and leadership development organization with the mission of spreading the gospel through healthy leaders and healthy church-planting churches.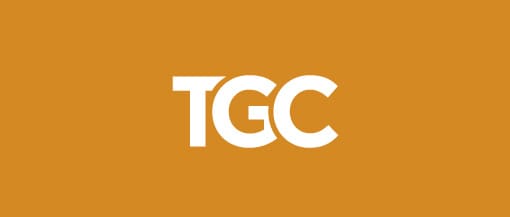 The Gospel Coalition (O.C.)
thegospelforoc.com
This local chapter of The Gospel Coalition connects us with like-minded churches and leaders for training, prayer, encouragement, and theological dialogue.