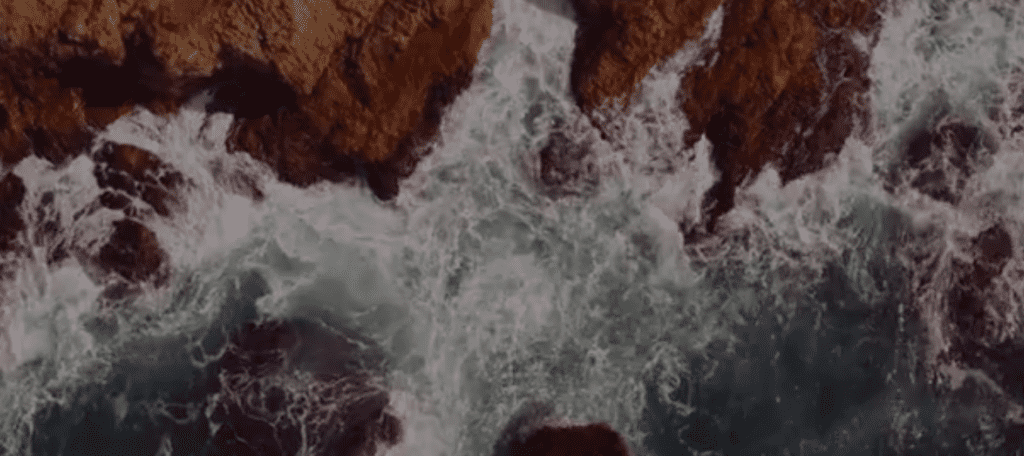 The Gospel Coalition's 2018 West Coast Conference
The Gospel Coalition is a ministry that provides gospel-centered and Jesus-focused resources for churches and Christians. They are hosting their first West Coast conference this October in Fullerton and how to endure in faithful ministry in the midst of suffering or hardship.
Guys like Alistair Begg and Kevin DeYoung are speaking – Our own Alyssa Poblete is also speaking on one of the panels. It'll be a helpful time for our church. We want to encourage you to attend this event. Registration is now open with early discounts available.
Event Details
2801 Brea Blvd, Fullerton, CA 92835
October 16 – 18, 2018